the highest separation results in the market
We design, build & service
FOOD WAste & depackaging

solutions
Mavitec Green Energy is specialized in food waste and depackaging solutions with short payback times, high separation efficiency and proven concepts.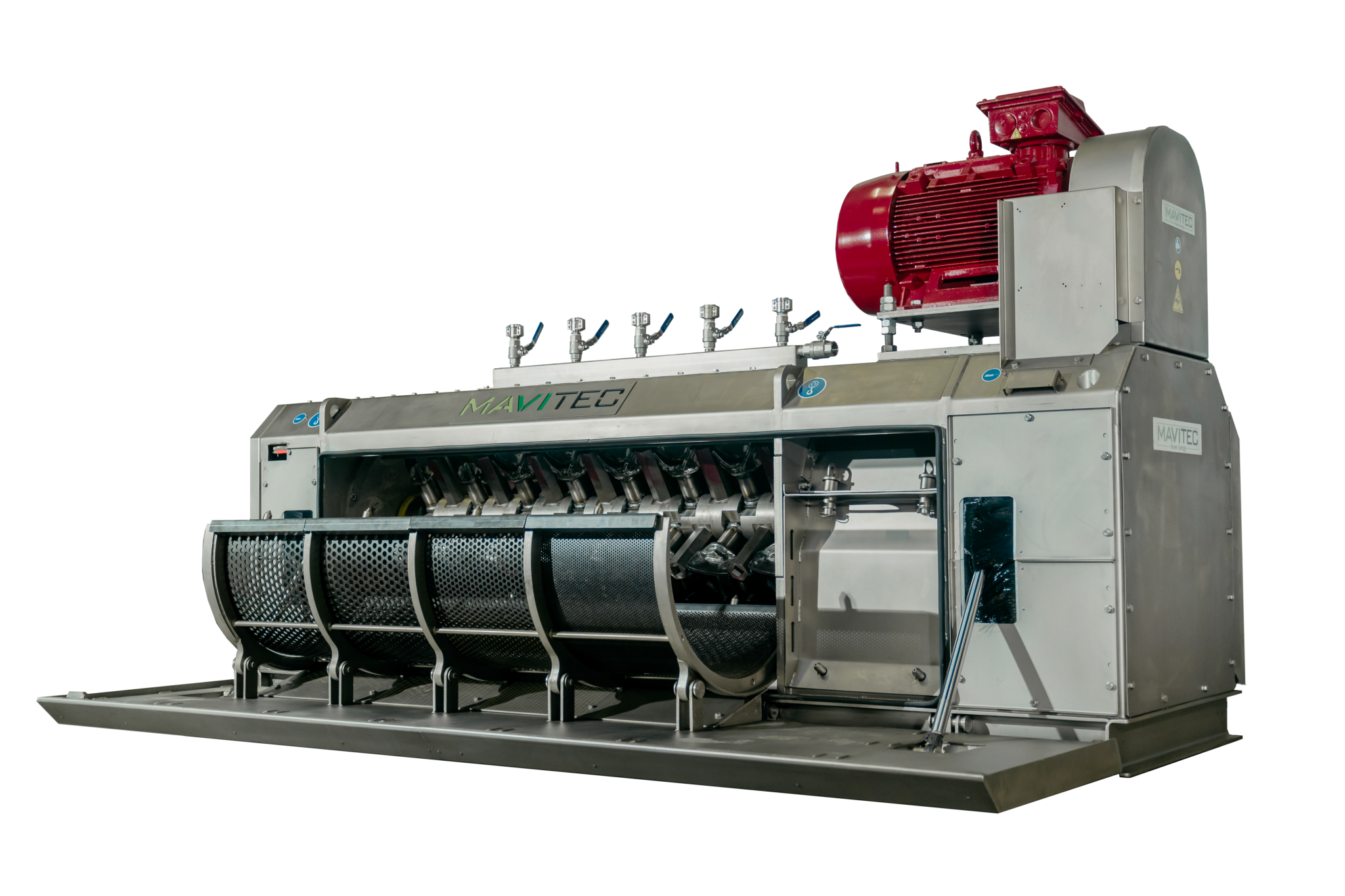 mavitec green energy solutions
The Paddle Depacker separates the organic material from the packaging and produces a very clean organic output that is extremely suitable for use in biogas installations. The > 99,7% clean organic output complies with the latest European legislation. Latest laboratory results show even less than 0.3% physical impurities from various types of food waste.
mavitec green energy updates
mavitec green energy cases